Ceriotti New Germix UV-C
Why Buy An Original Product?
Since the UV-C Sterilizer is a product that will be used for a long time, attention should be paid to poor-quality and unsafe products.
An accurate UV-C Sterilizer is important for your health and business.
In recent years, cheap and low-quality products have proliferated on the market.
The most important element that determines the final price of the UV-C sterilizer is the "lamp" itself . Many products on the market are produced with fake lamps that are not able to produce the correct wavelength, as well as the lack of safety measures that can make the device dangerous.
Ceriotti Germix has been the best-selling product model in its category, which has proven itself with its quality since the earliest times.
In hairdressing and barber salons; metal utensils, combs, brushes, rollers need to be disinfected after each use.
If you do not sterilize them with the right device, microbes and bacteria will begin to grow on it.
Ceriotti Germix UV-C sterilization kills microorganisms on your hairdressing and barber tools using short wavelength ultraviolet light and also disinfects tools that cannot be exposed to high temperature.
We offer a comfortable working environment and rich options in your salons with its stylish and simple design in everywhere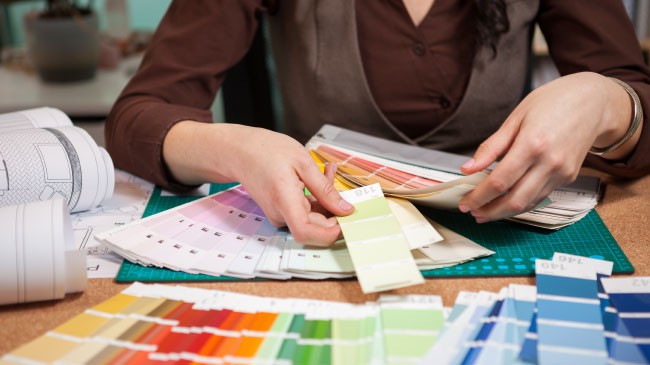 Environmentally Friendly Products
We are aware that nature is our home for human beings and all other living things. We respect the nature of our future as much as we respect the nature of today. We produce and develop our products with the wish and philosophy of future generations to see green days.
Saving Battery
We carefully use natural resources that are adversely affected by changing environmental factors. By keeping water usage to a minimum with energy-saving batteries, we take as much as we need and respect the environment and all other living things.
Sustainable Designs
While ensuring the continuity of production and diversity, in order to make the natural life permanent; we produce environmentally friendly and recyclable designs.
Ecological Decorations
We aim for the materials we use in decorations and complementary products to be transformed into various forms between water, air and soil, and to circulate in nature with an effect that does not harm the environment.
Biodegradable Materials
We choose environmentally friendly materials in our material usage so that products can be recycled by natural organisms (bacteria, algae, fungi) into non-hazardous products (water, CO2) in the natural process.